Welcome to Diana Sanford Fine Art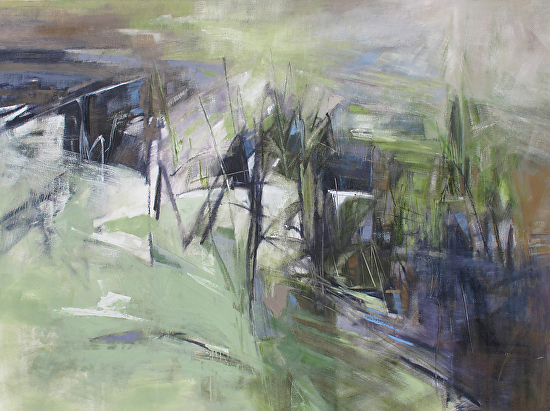 Abstract and representational paintings with a visual language rooted in the landscape.

"Only those things which appear to be completely new can stop us in our tracks and make us look with fresh eyes. Arrested, we find ourselves in a place of receptive, expectant attention. Those moments occur frequently when out in wild places and I love it when a painting grabs my attention in this way and I am fully in the moment, in the present, if only briefly."